B2B expertise in Customer Experience and Revenue Operations
Close the GAP between the customer promise and its execution
Strategic alignment of Sales, Marketing, and Operations based on your high-value customer;

Customer journey tactics supported by cost-effective & data-driven decision-making;

Technologies to support execution and better experience for customers & team members.
What we bring to the table:
At Artefact Ventures, we specialize in helping B2B businesses align their customer experience and revenue operations for optimal performance.Our team of experts brings firsthand experience as operators and executives from the private sector.We build small teams with the specific skillset your organization needs to close the gap between customer promise and execution.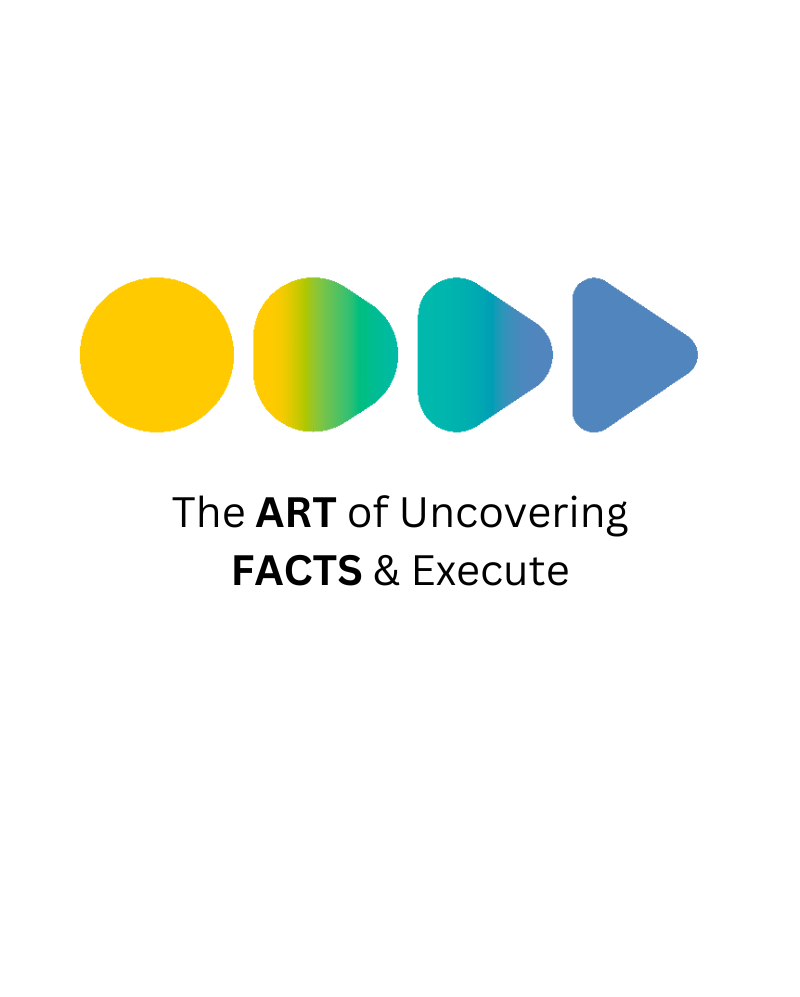 What our clients are saying about us:
-Artefact took what was in my head and put it into action in a matter of weeks.
-The quality of every interaction we had with Artefact was impressive.
-Very good listeners
Attributes of a high-performing organization delivering on the customer promise:
- Distinctive value proposition
- Clear strategic direction
- Human-oriented
- Aligned processes and technologies
- Data Governance
- Continuous experimenting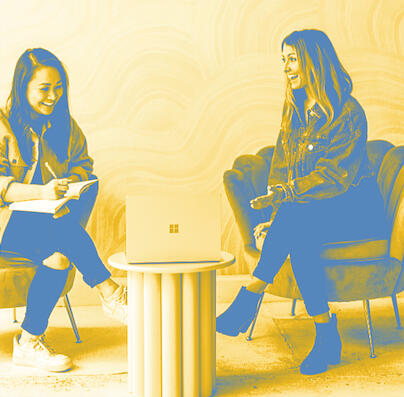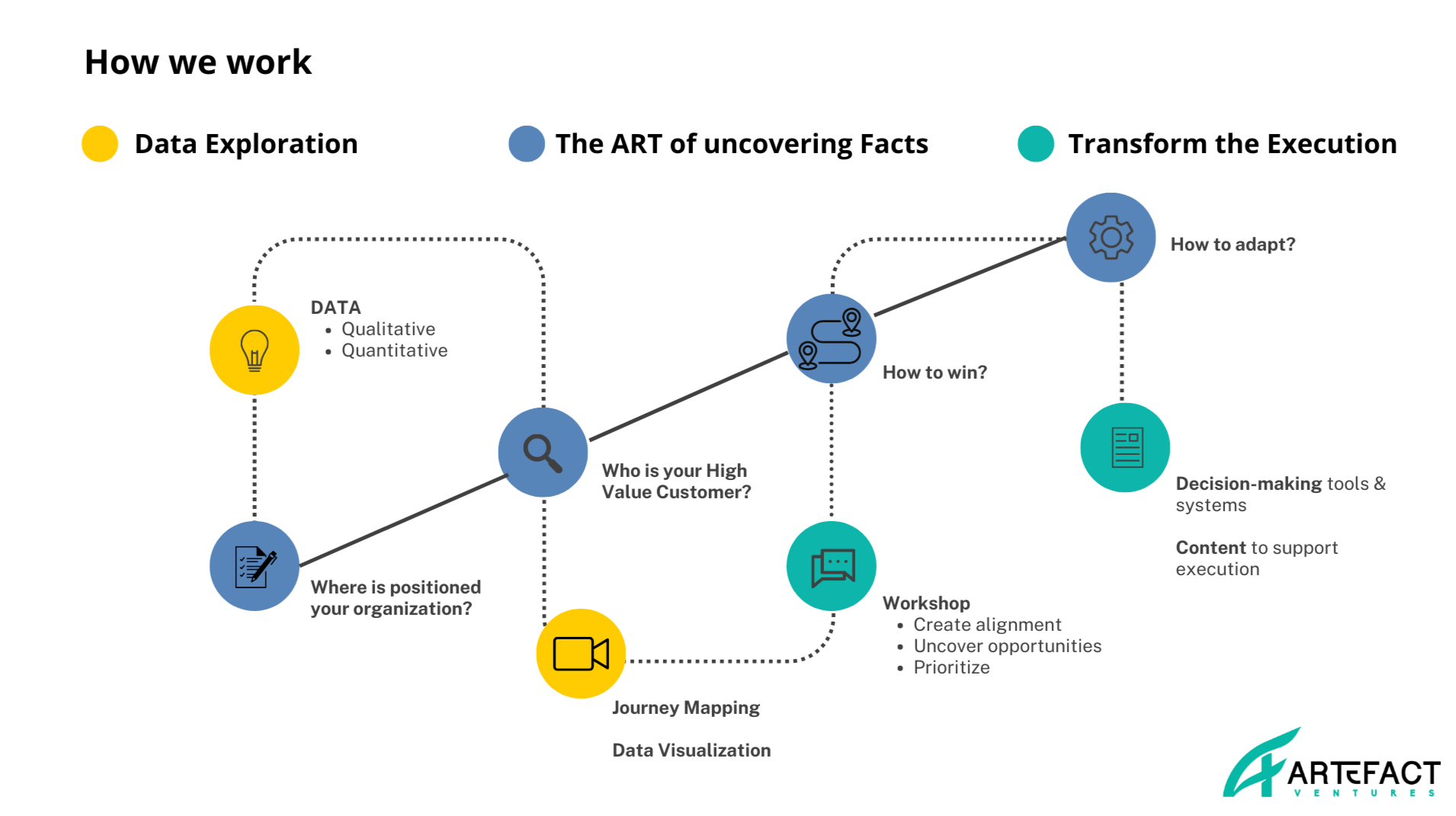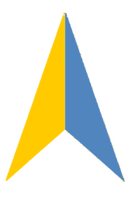 EXPLORE Data
according to available sources:
- Market data
- Customer data
- Channel data
- Financial data
- Organizational information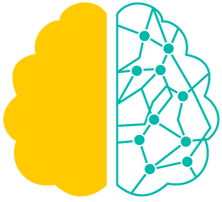 MAP the Facts
& visualize:
- Market positioning
- High-value customer profile
- Opportunities in the customer's journey

CRAFT the System
& facilitate:
- Decision making
- Internal alignment of sales, marketing, and operations
- Technology adoption

100 Days Plan
Full package
In-sourced team

Business model re-design

Strategic, tactical & operational support

Monthly Plan
RevOps-as-a-service
Monthly pay-as-you-go service

Dedicated expert

Personalized on your context and needs
© ArtEfact Ventures. All rights reserved.